Waas Construction works closely with the Owner, Architect, Engineers and Subcontractors in order to provide overall planning, coordination and control of the project from beginning to completion. CM is aimed at meeting the client's requirements in order to produce a functionally and financially viable project.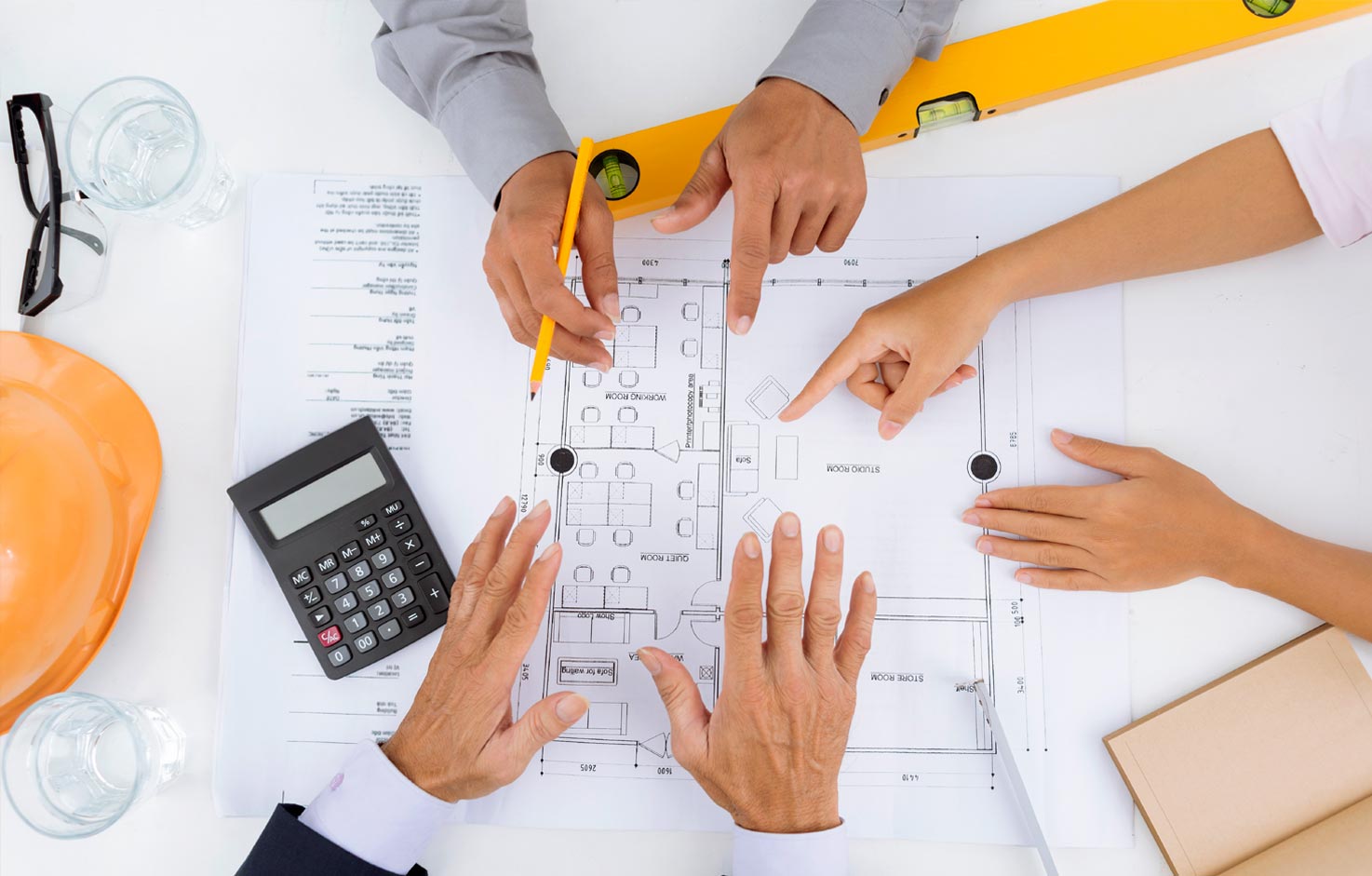 Waas Construction will provide all necessary management as well as all material, labor, equipment and services necessary for the construction of the Owner's project, based on project-specific documents provided by the Owner's Architects and Engineers.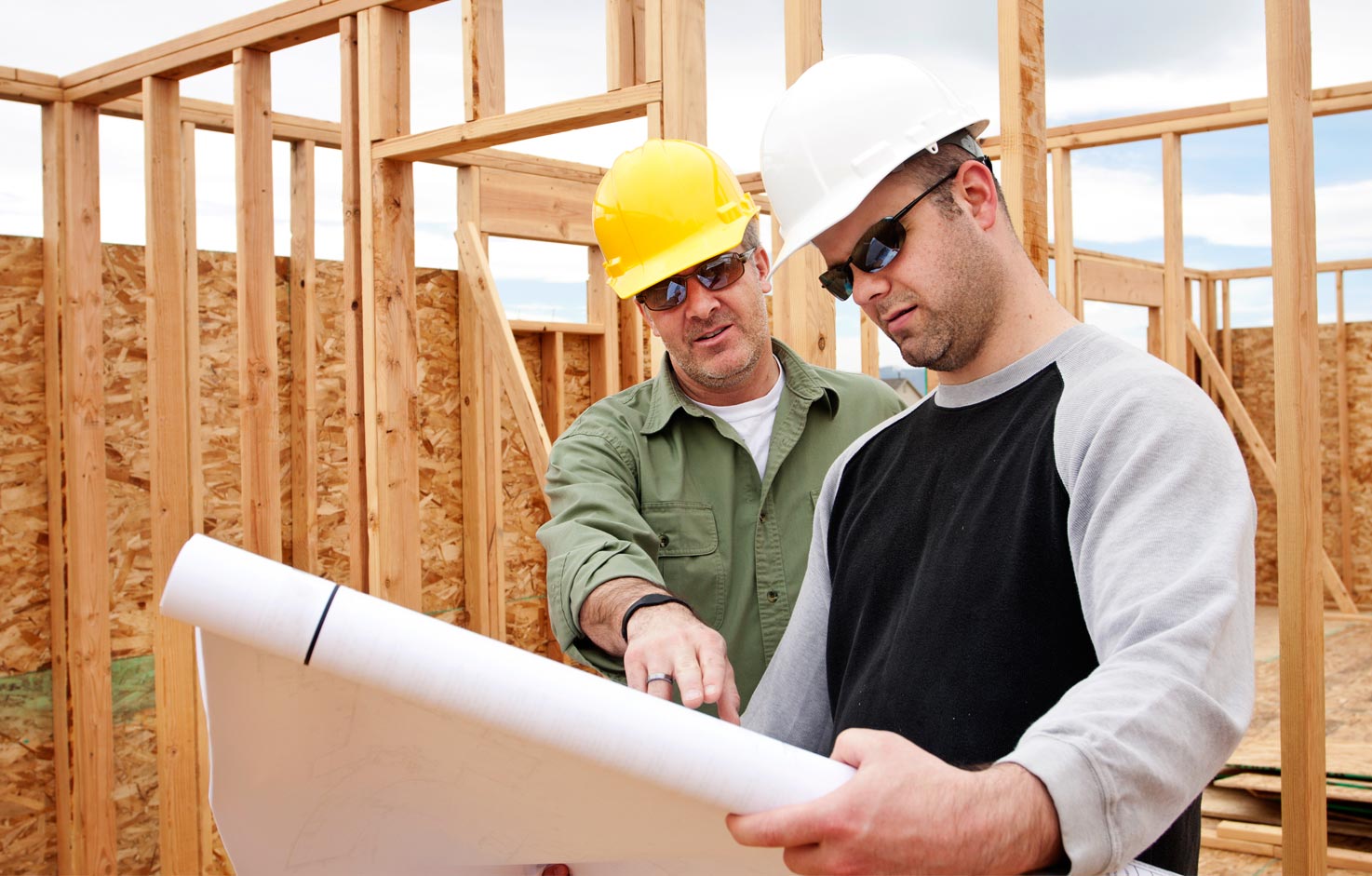 Waas Construction can provide a single point responsibility including both design and construction services under one contract. This type of contract is used to reduce the delivery schedule by overlapping the design phase and construction phase of a project.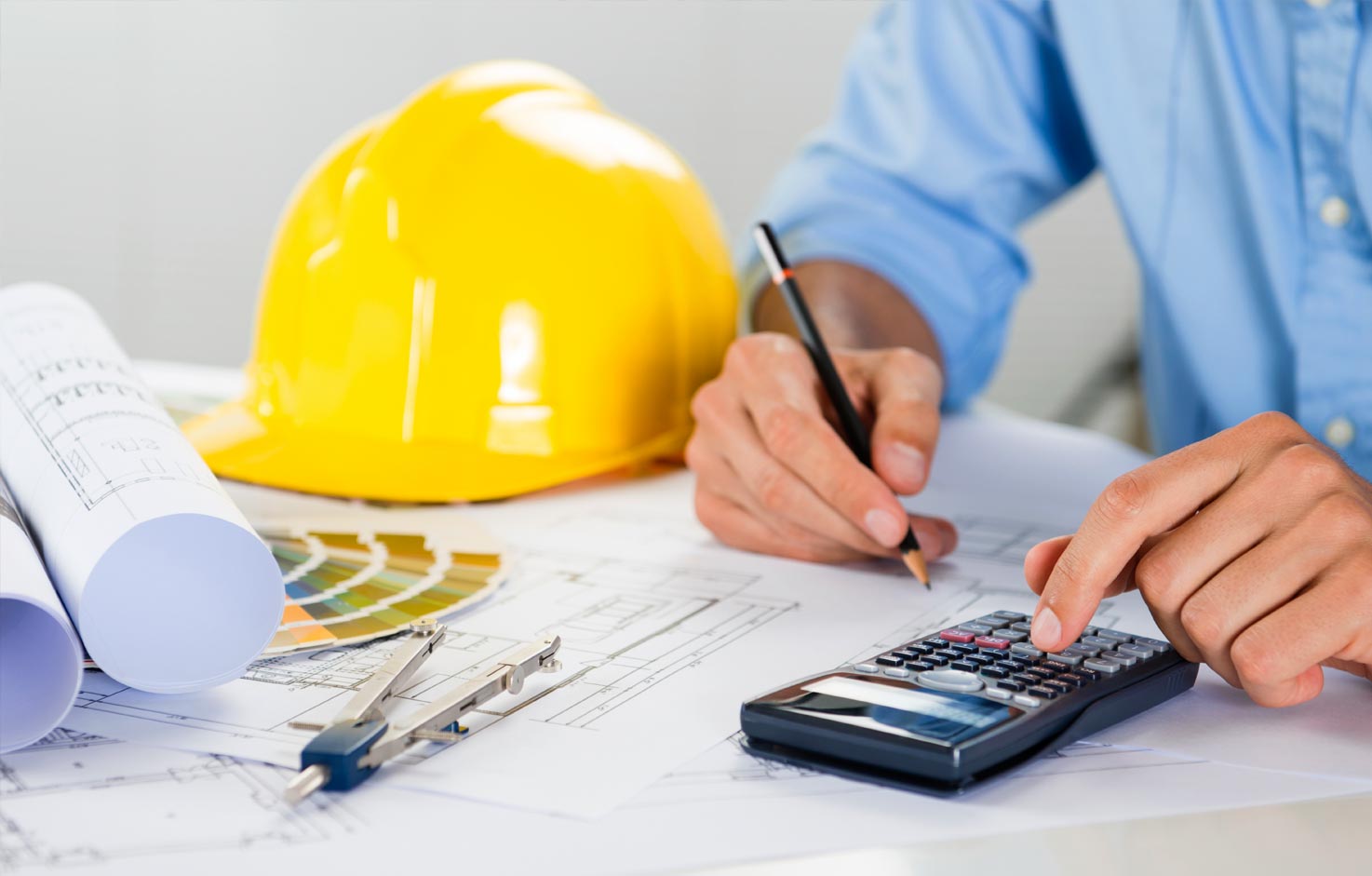 Waas Construction provides its expertise, as General Contractor's to work directly with the Owners to act in their behalf overseeing the complete project, including both design and construction.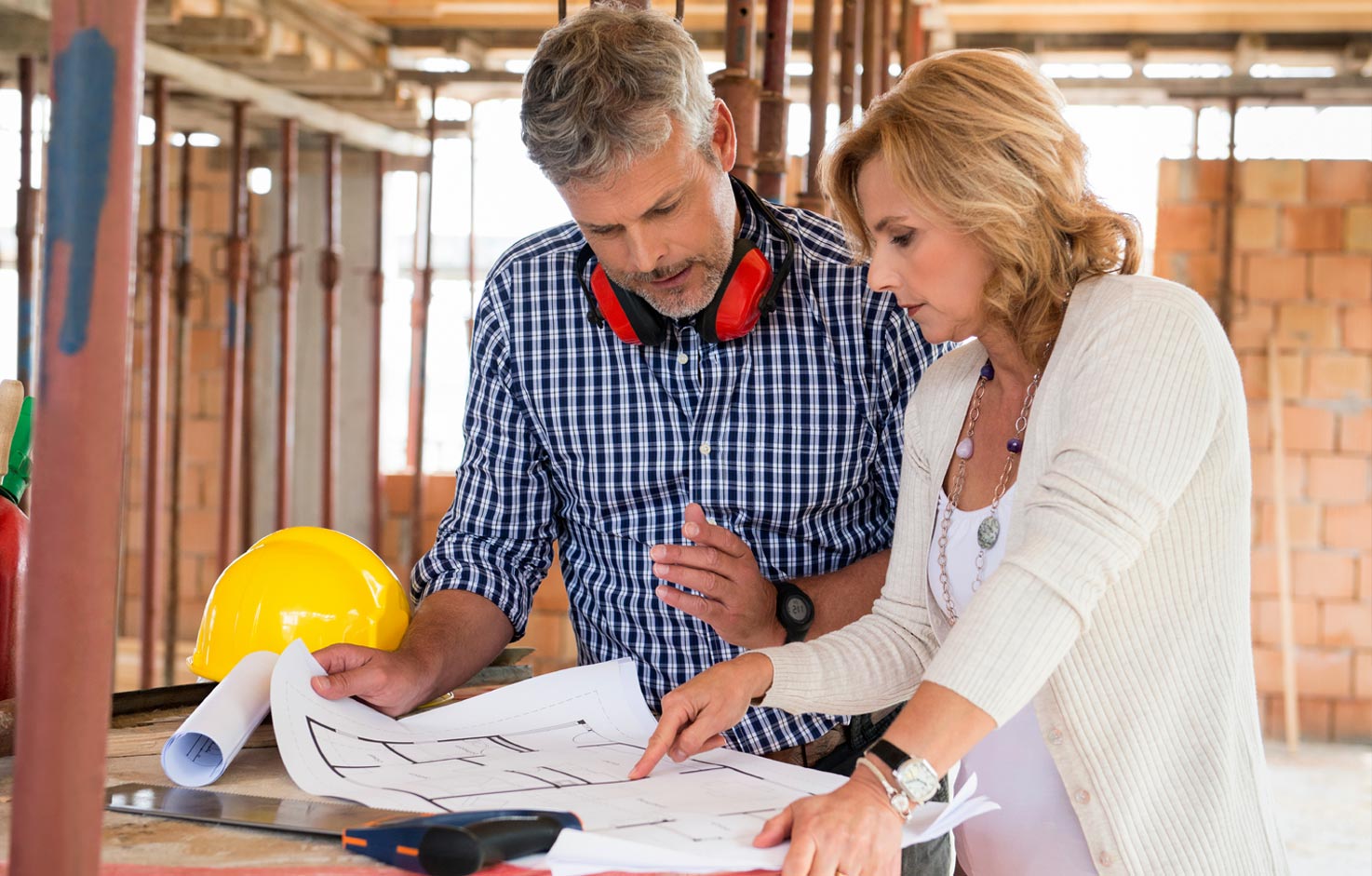 Richard Waas provides his services to act as an expert witness, as it relates to General Contracting, to attorneys in order to provide an opinion as to the evidence based on his training, skills and experience.